This store requires javascript to be enabled for some features to work correctly.
We were inspired to create this space after hosting multiple events of our own. Whether it is a baby shower, wedding shower, or birthday party, hosting in your personal home adds a layer of added stress. This space gives you the opportunity to host your event in an already decorated space without needing to prepare your home or clean it afterwards with the added bonus of being close to all of the surrounding downtown happenings.
Start the Guest List
Capacity for 100 and seating for 50. Dining tables & comfy seating nooks for entertaining.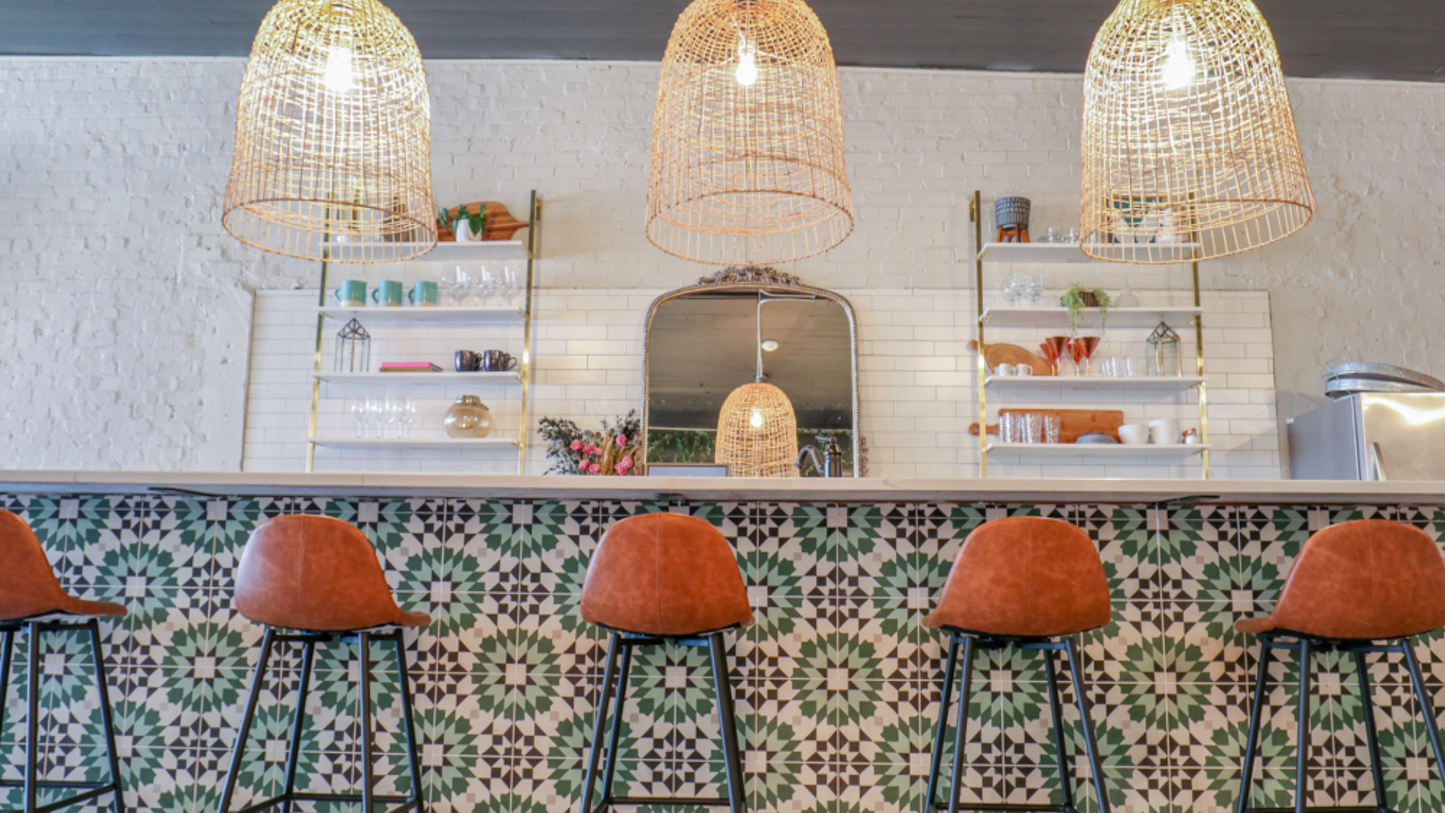 For Your Convenience
Our space includes a full 17' x 8' bar prep area with refrigerator and freezer. Caterers of your choice are welcome. We have a small parking lot behind the building that allows hosts and caterers to easily unload. 
Take a Tour
You are welcome to stop by any time during weekday business hours to tour the venue.
For weekends, we offer pre-determined timeslots available Friday evening through Sunday. Find the one that best suits your needs. Timeslots are from walk in to walk out & include any set up and take down time needed. See FAQs below.
Check Your Date's Availability Online
Click into the preferred timeslot below to see if that date's time is available. If it doesn't let you book, someone else got there first. Keep scrolling (or try another timeslot) to find another date!
Place Your Date in the Cart
It's as easy as online shopping! Simply place your timeslot in the cart and checkout as you normally would online. Once you purchase your event...you're booked!
Make sure to fill out the rental agreement and return via email to events.addisonswonderland@gmail.com. All Events require a rental agreement to be on file before your event begins.
Now Booking WEEKDAYS online
Host your weekday event, luncheon, or business gathering with ease.
At a Glance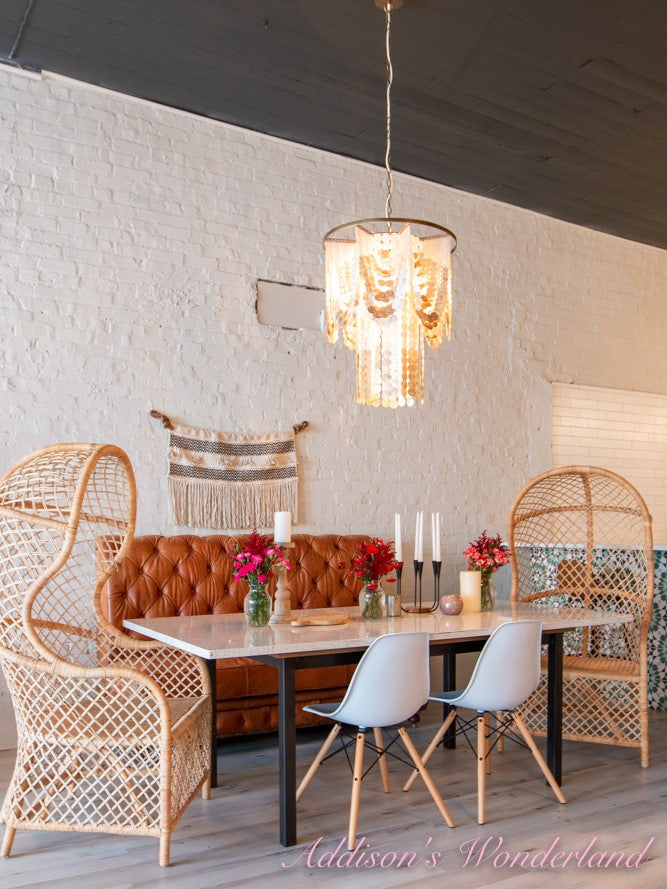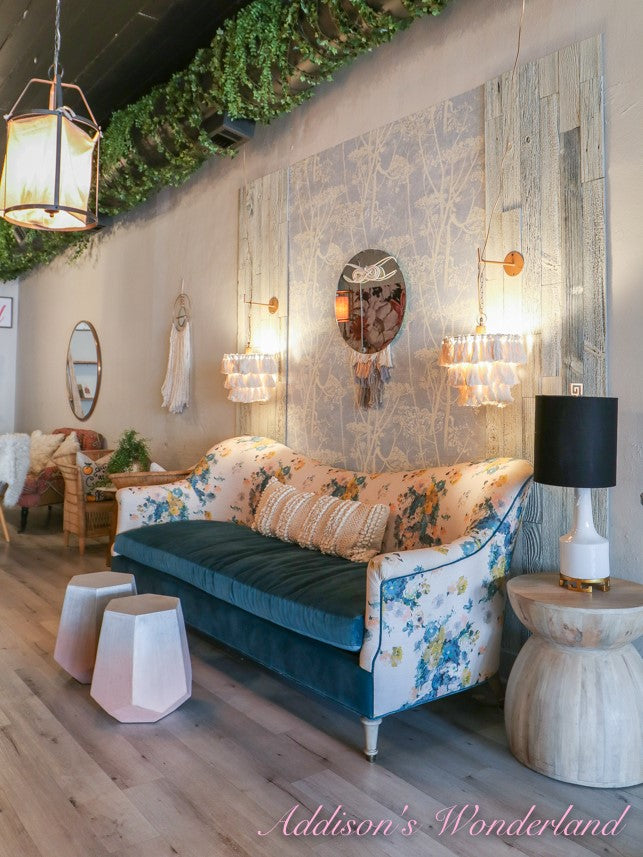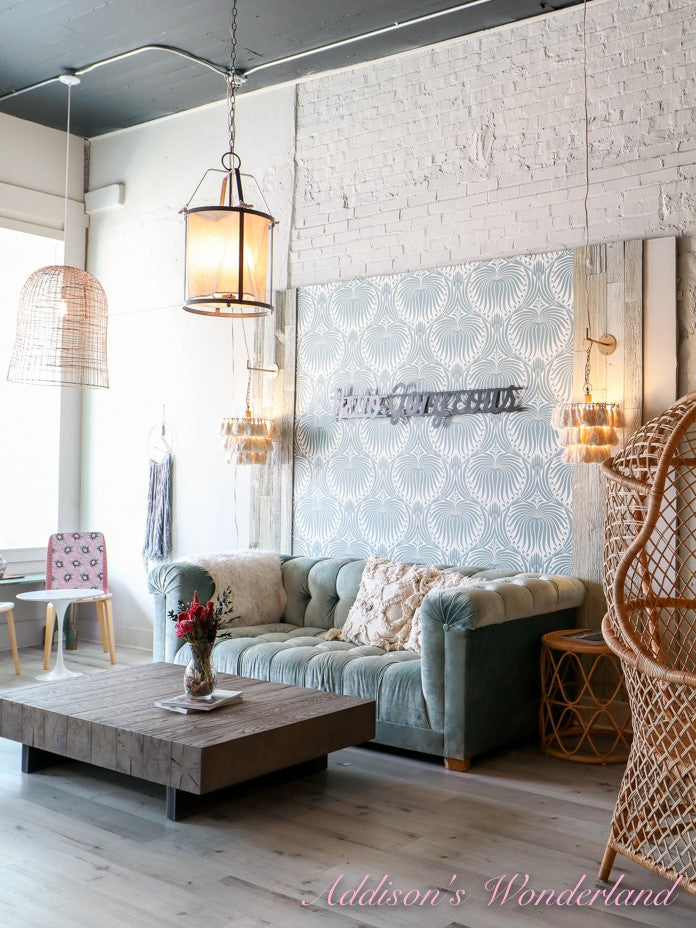 Frequently Asked Questions
All weekend bookings are processed through our website by clicking on your preferred timeslot above. For all weekday events, please email events.addisonswonderland@gmail.com.
In order to provide guests with as many opportunities to rent our space as possible, we have carefully considered your needs and the demands of the space and set our times accordingly. We have found most events run 2 hours, and require an hour to set up and about 30 minutes to clean up. If you do not feel you will have enough time in your time slot, you are welcome to also book an additional time slot, if available. Good news, if you do book an additional time slot, you'll get the hour we use in between for cleaning...free!
We have provided our staff with adequate time to properly clean the spaces in between events to make sure they are ready for you and your party guests. We can not guarantee that the space will be reset and ready for you any earlier than the start time provided.  
Yes! Please email events.addisonswonderland@gmail.com to ask about booking a weekday event.
We have a three-week cancellation policy. Please let us know within three weeks if you need to reschedule or cancel your event to receive a full refund.
Public parking is provided by the City of Monroe diagonally across from the event space at the corner of W Spring St and N Wayne St. You may use the back for loading and unloading, but when you're finished please move your vehicle to the provided public parking. Parking is not allowed directly behind the building.
We do not offer catering. You are welcome to use a caterer and bring any food you desire for your event. We do not currently have any caterers that we specifically recommend.
Our event venue has a fridge and a freezer, plus a 17 ft bar with a prep sink. You will be left a fresh roll of paper towels in the bar and the restroom as well as 2 trashbags. We do not provide plates, cups or cutlery.
We're happy to answer any questions you may have. If you do not find the answers you need here or on our rental agreement, please email events.addisonswonderland@gmail.com for further inquiries.
Book Your Event at Addison's Wonderland